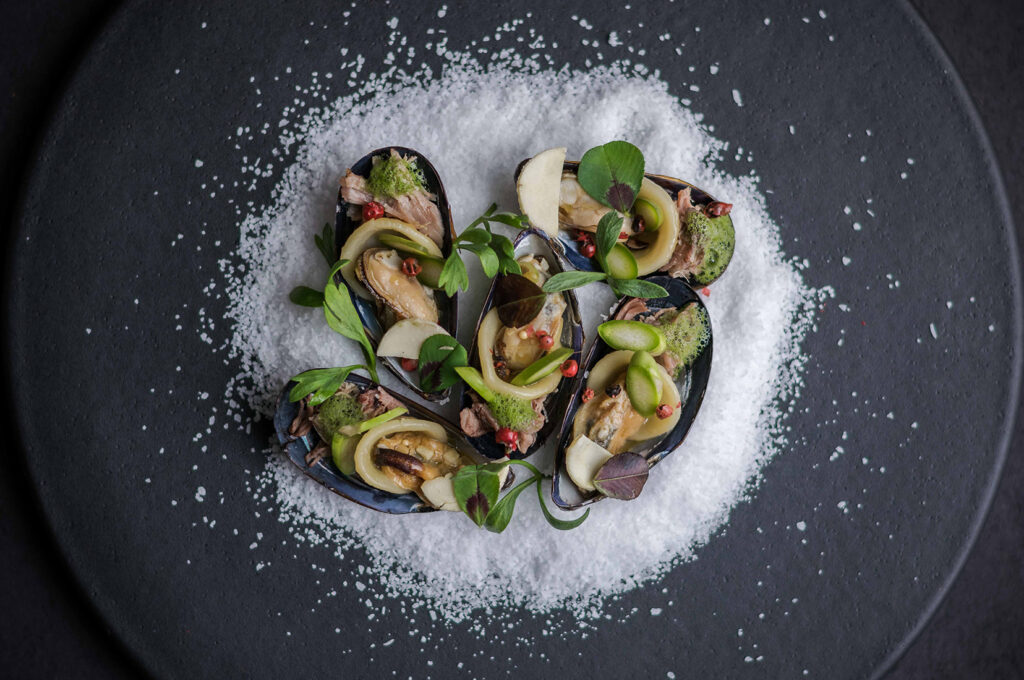 Top
Merchants and Restaurants
Unsure what to order? We've complied a list of the best vendors in Idyllwild. Take a look below. 
The Gastrognome

Manzinita Cafe
Mile High Cafe
Tommy's Kitchen
Ferro
La Casita
Fratello's Ristorante & Pizzeria
Idyllwild Pizza Co.
Red Kettle
Lumber Mill Bar & Grill
Idylliwild Brewpub
Idyll Awhile Wine Shoppe & Bistro
Idy Sushi
Cafe Aroma
Dick's Dogs
Mountain Center Cafe
Coffee, Bakeries, & Candy
The Sunflower
Higher Grounds/Pure Bean Idy
Alpaca Coffee
Mamma Mia Crepes and Desserts 
Candy Cupboard
Idyllwild Ice Cream and Jerky
Atomic Cow Creamery
Idyllwild Soda Pop & Sweet Shop
Black Mountain Coffee Roasters
El Buen Cacao 
Amelia's Donut
Mama Jamie's Kitchen
Mountain Mike's Custom Leather
Rough Rider's Sporting Goods
Wooley's
Idyllwild Gift Shop
Merkaba
Village Hardware
Forest True Value Lumber
Nomad Ventures
Lily of the Valley Floral
The Cigar Box
Red Rabbit Boutique
Mountain Footwear
Miss Sunshine's General Store
Sunshine Shipping
Fern Valley Emporium
Idyllwild Glass Co.
Mountain Paws Pet Boutique
Earth 'n' Fire
The Art Department
Spruce Moose
Himalayan Treasures
Sacred Soul
Earth's Elements
Monarch Raw Pet Food
Coyote Red's
Fairway Market
Idyllwild Village Market 
Shell
Chevron
Middle Ridge Winery
Mountain Top Liquor 
Speakeasy books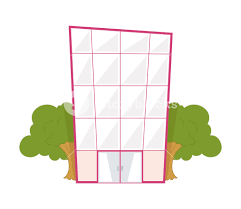 Partner with Bear Necessities​
Reach new customers and allure regulars with an exciting, new, fast-growing delivery company. They will love the ease of service. Contact us!